WE NEED YOU! We are looking for more amazing volunteers to join us!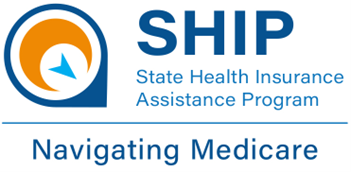 The Senior Citizens Council of Augusta State Health Insurance Assistance Program (SHIP) serves Georgians in 14 counties in CSRA. Georgia SHIP offers local help for individuals with Medicare and those new to Medicare. Contact Georgia SHIP today at (706) 868-0120 to speak to a certified Medicare counselor. You will receive unbiased answers to your Medicare questions, and you will learn about your Medicare health and drug options. Medicare Open Enrollment is October 7th-December 15th.  Don't miss out! Call Georgia SHIP at (706) 868-0120 to schedule your one-on-one Medicare counseling session at no cost.
Welcome to
The Senior Citizens Council of Greater Augusta and the CSRA, Georgia, Inc.
The Senior Citizens Council Today
"Senior Citizens" are redefining the term. Retirement is an option, aging is a state of mind, and becoming old is something that happens when you stop going, growing, learning, and following your dreams! The Senior Citizens Council, founded on March 6, 1968, is a chartered 501(c)(3) nonprofit organization devoted to today's seniors who are more active and involved than ever before, whatever their age! In fact, today's seniors are shaping the future of The Senior Citizens Council and the community by participating in the various programs and services offered by the SCC.
Through a nationwide network of volunteer programs called AmeriCorps Seniors, we offer volunteer opportunities to income and age-eligible senior adults who may earn a stipend while tutoring children or assisting older, frail or disabled adults. AmeriCorps.gov
Through the Advocacy Programs Department senior adults are taking control of their lives by making informed decisions about healthcare, insurance, and finances while turning the table on scam artists who foolishly believe senior adults are easy prey.
For information on programs or services, please click on the programs tab on the menu bar.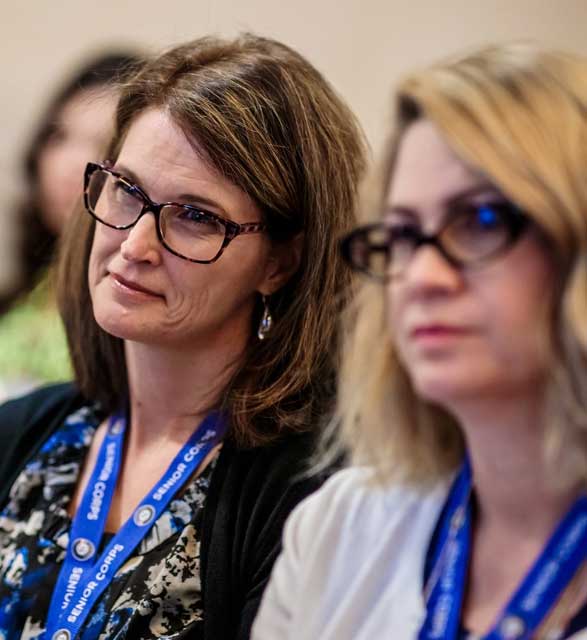 Not a senior citizen, but would like to support The Senior Citizens Council? Click here to find the many ways you can be of assistance.
Are you an experienced senior citizen interested in giving back to the community? Click here for more information.