The Senior Citizens Council of Greater Augusta, GA and the CSRA, Georgia, Inc.'s Board of Directors
The Senior Citizens Council is a private nonprofit organization, directed by an all volunteer Board of Directors, who represent a cross section of our community. We are grateful for their dedicated commitment, time, and support.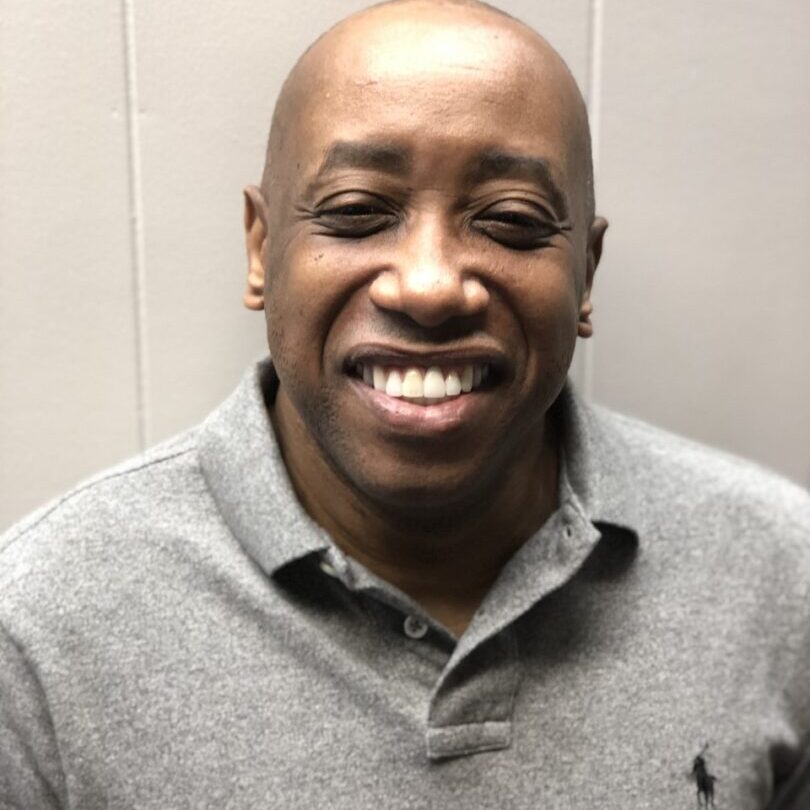 STRONG, Donald Q
Owner,
Quality In-Home Care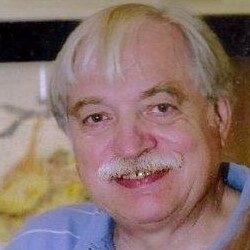 JURGENS, James
Retired Adjunct Professor,
Department of Psychology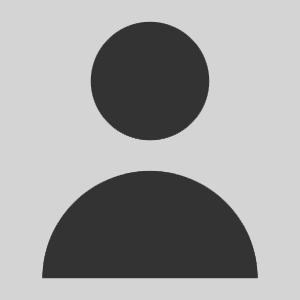 BEASLEY, Dean.
Ethics Director, Doctor's Hospital Augusta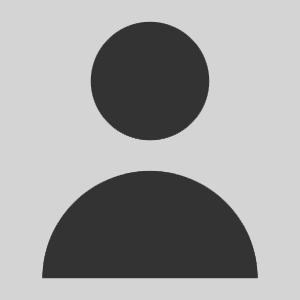 BLACKSTONE, III, Lewis
Retired Team Member, Gracewood State School & Hospital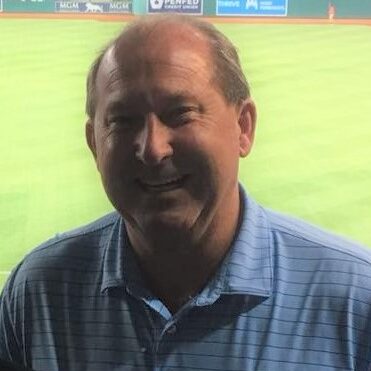 BOOKER, Christopher
Architect,
CB Architects, PC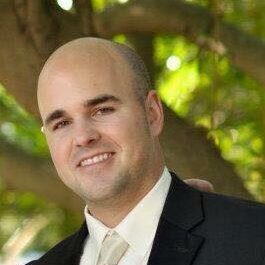 BURROUGHS, Daniel
Attorney-at-Law, Burroughs Elijah Law Firm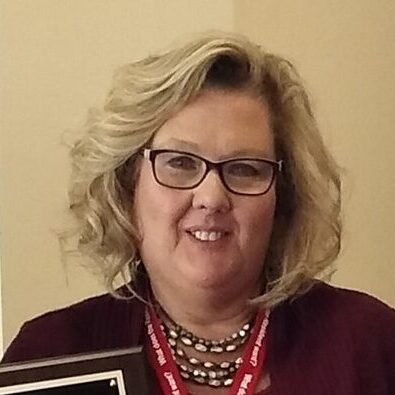 CHAVOUS, Angela
The Representative of the Office of the Long-Term Ombudsman
Program-Athens Community Council on Aging, Athens, Ga.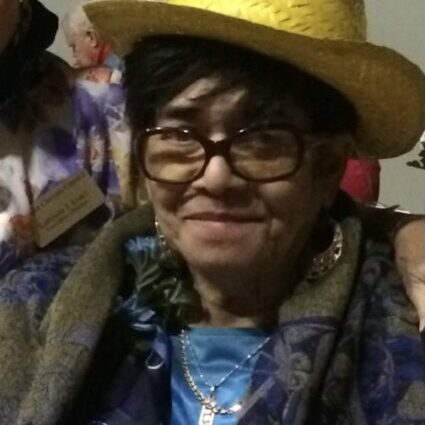 EMBRY, Jean L. Ph.D.
Owner, Pieces of the Puzzle, ENT Adjunct Professor, Paine College, Retired Educator, U.S. Army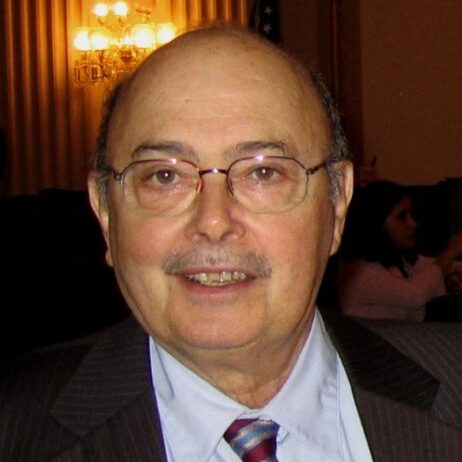 GREENBAUM, Lowell Ph.D.
Professor Emeritus Research/Dean Graduate Students, Medical College of Georgia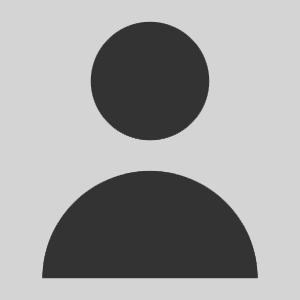 MOAK, Nancy
Retired, Director Special Education for Richmond County Board of Education, Assistant Superintendent Warren County Board of Education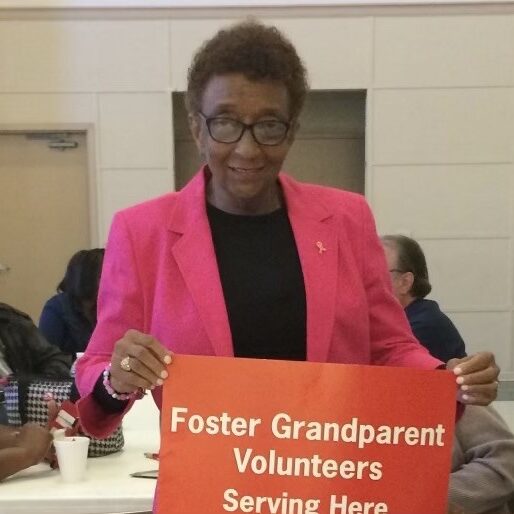 KING, Ellen
Retired Administrator, Paine College,
Foster Grandparent Volunteer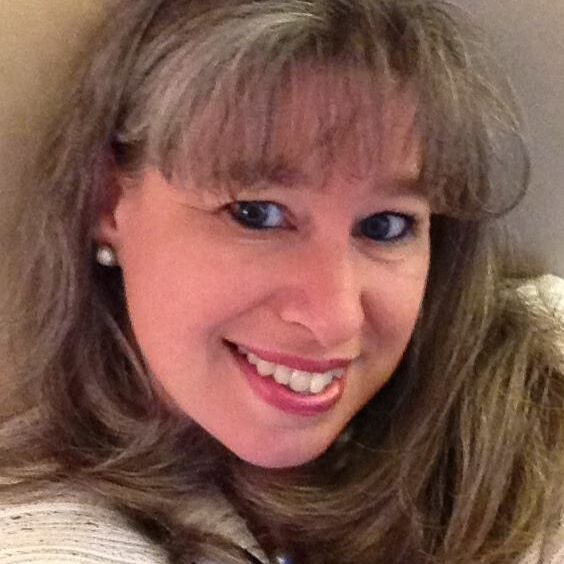 PUGH, Kellie
Executive Director,
Marshall Pines of Evans