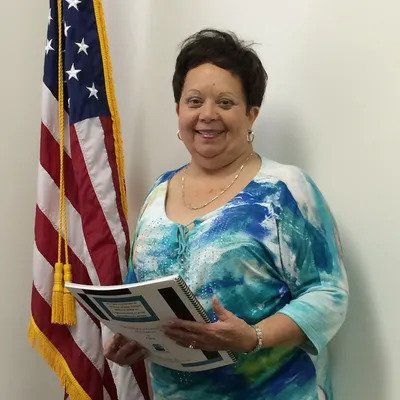 Kathleen J. Ernce
Executive Director
Ms. Ernce has been a member of The Senior Citizens Council team for over thirty five years. Her love of this work, compassion, and knowledge has made her the perfect person to lead our organization. She began her work in aging in 1982 and joined The Senior Citizens Council in 1986 as the Advocacy Programs Director, and in 2007 was appointed as Executive Director. She provides counseling, education, and makes referrals to community resources on a variety of topics concerning seniors, including Medicare, options for successful caregiving, Elder Rights and Elder Prevention Fraud. She is a Certified Medicare counselor and a Nursing Home Administrator. She has a Gerontology Certification from Georgia State University in Atlanta, Georgia and a Bachelor's of Science degree in Psychology from Georgia College and State University in Milledgeville, Georgia.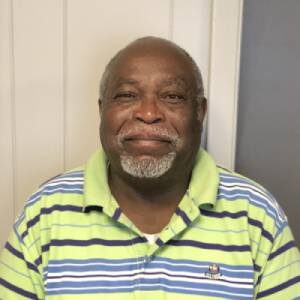 William B. Sherrod
Administrative Assistant Director
Mr. Sherrod is a Retired Lieutenant from the Augusta Fire Department and has an Associate's Degree in Music from Augusta State University.
He has worked at The Senior Citizens Council since 1985. He began serving as a transportation driver, Maintenance Supervisor, Housekeeping Director, and currently serves as Administrative Assistant Director and Maintenance Supervisor.
[email protected]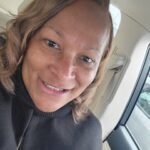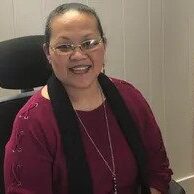 Charlene Dent-Wilkins
AmeriCorps Seniors Project Director
Charlene Dent-Wilkins is an experienced community service advocate and benefits coordinator. Charlene has worked in the industry for over 30 years, gaining experience in focusing on vulnerable populations. As a seasoned social worker, she is passionate about advancing the quality of life for humans and supporting her own family. Outside of the office, Charlene enjoys cooking, shopping, and engaging in self-care activities. Based in Augusta, Georgia, Mrs. Wilkins is best known for her contributions to communities in Richmond County and Columbia County.
Madsy Walter
AmeriCorps Seniors Volunteer Coordinator
Ms. Walter has worked with our AmeriCorps Seniors program staff since 2019 and serves as the AmeriCorps Seniors Volunteer Coordinator. She is responsible for recruiting, training, and managing the placement of senior volunteers, developing volunteer stations, facilitating monthly in-service meetings, and assisting with reporting outcomes of volunteer placements.
She served in the United States Army, worked as a CNA and in customer service prior to joining our staff.
Ms. Walter has a Bachelor's of Science in Social Services with a concentration in Gerontology from Perdue University.
[email protected]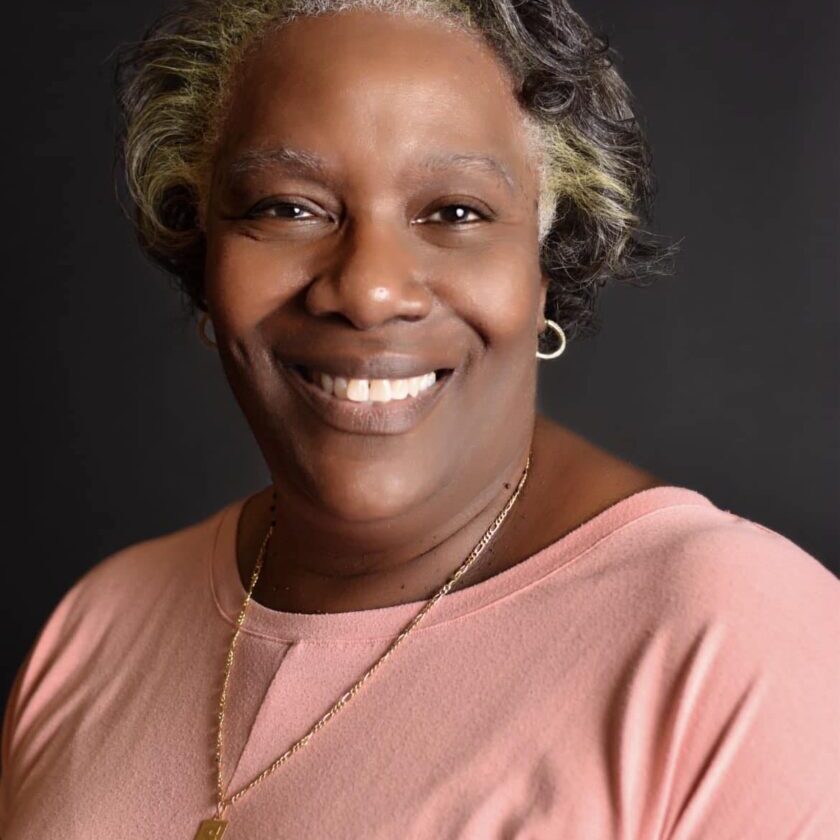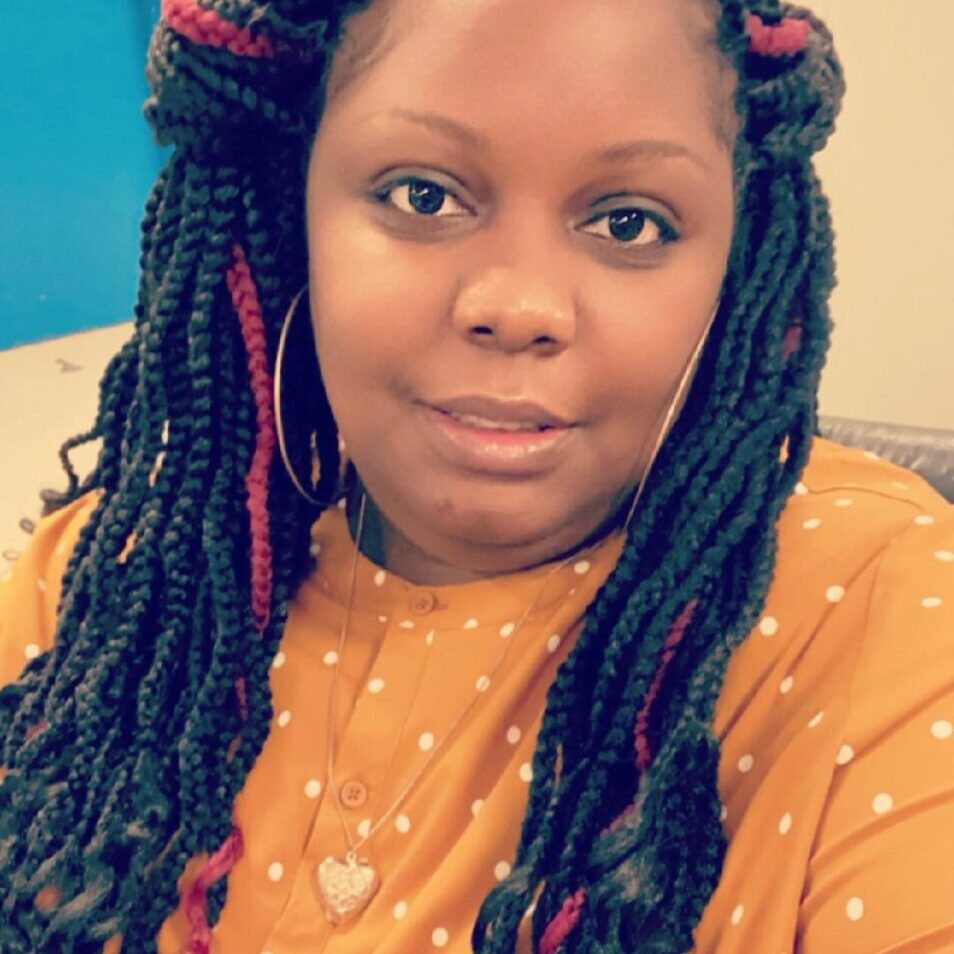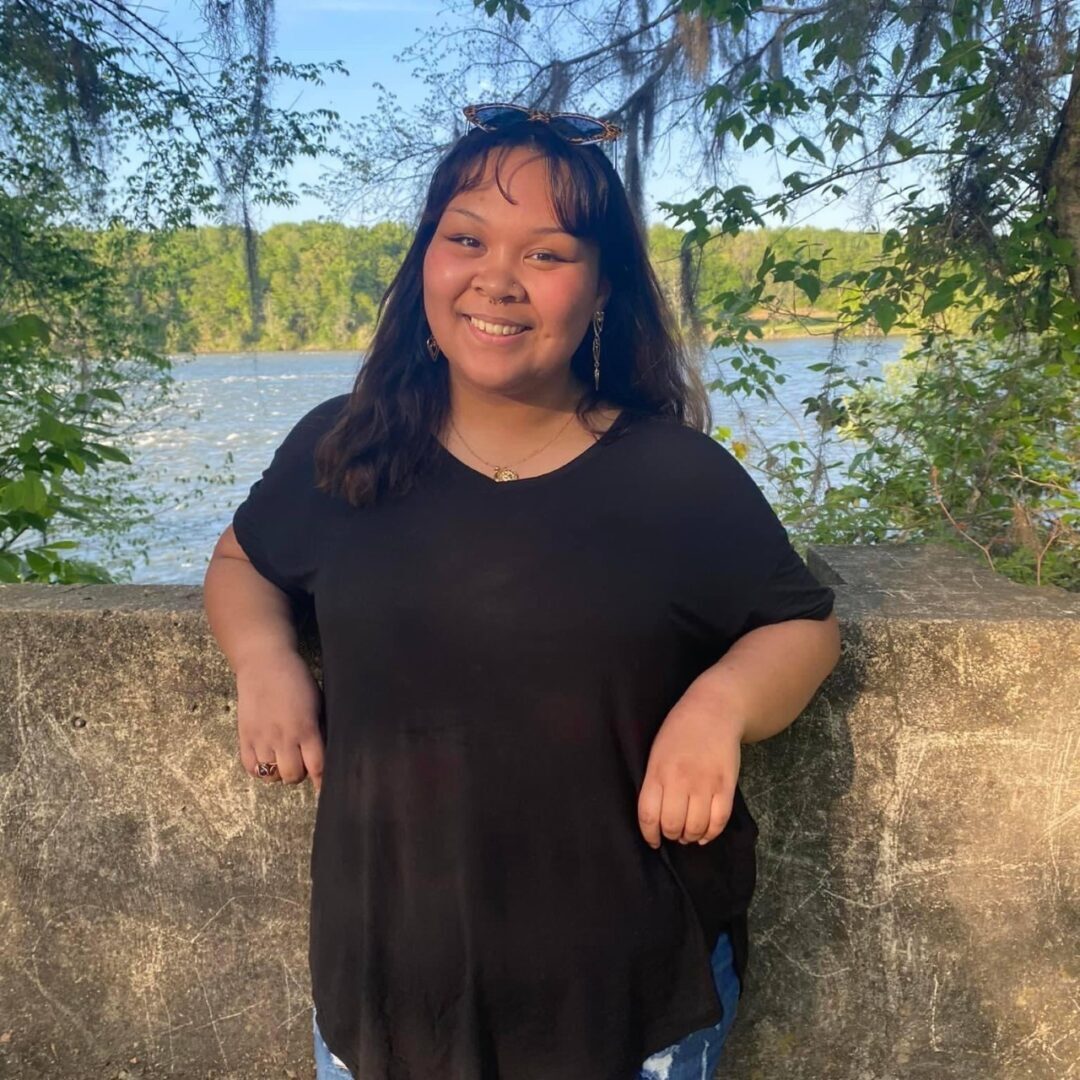 Sondra Lockett
AmeriCorps Seniors Records Coordinator
Sondra Lockett joined the AmeriCorps Seniors Program staff in March of 2023 as the Records Coordinator. She is responsible for updating and maintaining Volunteer Records and assisting in the monthly in-service meetings.
Sondra is a native of Philadelphia, PA and after retiring from the USN she and her family settled down in Georgia. Sondra started as a Foster Grandparent in 2019, volunteering in Richmond County Schools and at Dr.'s Hospital Burn Tower. Sondra is highly eccentric, bold and will keep it real, a perfect mixture of sweetheart and warrior. 
[email protected]
Notesiondria Boyd
AmeriCorps GASHIP Coordinator
Notesiondria Boyd joined the AmeriCorps Seniors program staff in April of 2023 as the Georgia SHIP Coordinator. She is responsible for providing Medicare counseling and managing the Georgia SHIP program.
Notesiondria is a native of Georgia. She has a son. She takes great interest in working with the elderly and disabled. Notesiondria is very outspoken, outgoing, and is an all-around sociable person.
[email protected]
McKenna Welly
AmeriCorps Seniors Social Media Manager
McKenna Welly joined the AmeriCorps Seniors program staff in 2022. She is responsible for managing the SCC's social media and tending to other office duties.
Miss Welly is from Augusta, Georgia, where she graduated with honors from Lakeside High School. McKenna worked as a Resident Assistant and in food service prior to joining our staff. She enjoys yoga and singing in her free time. She is a student at Georgia Military College, where she plans to study Social Work to become an advocate.