AmeriCorps Seniors
Foster Grandparent Volunteers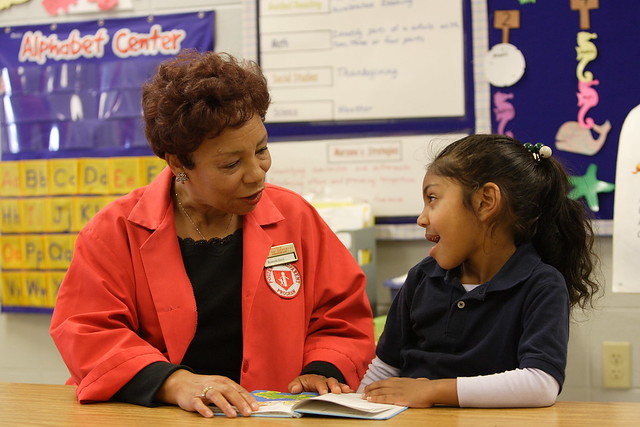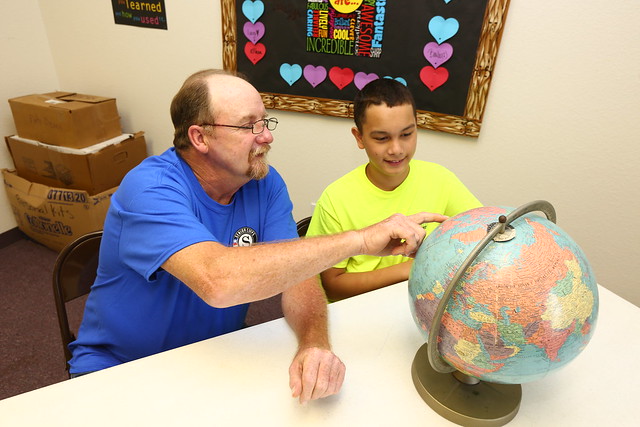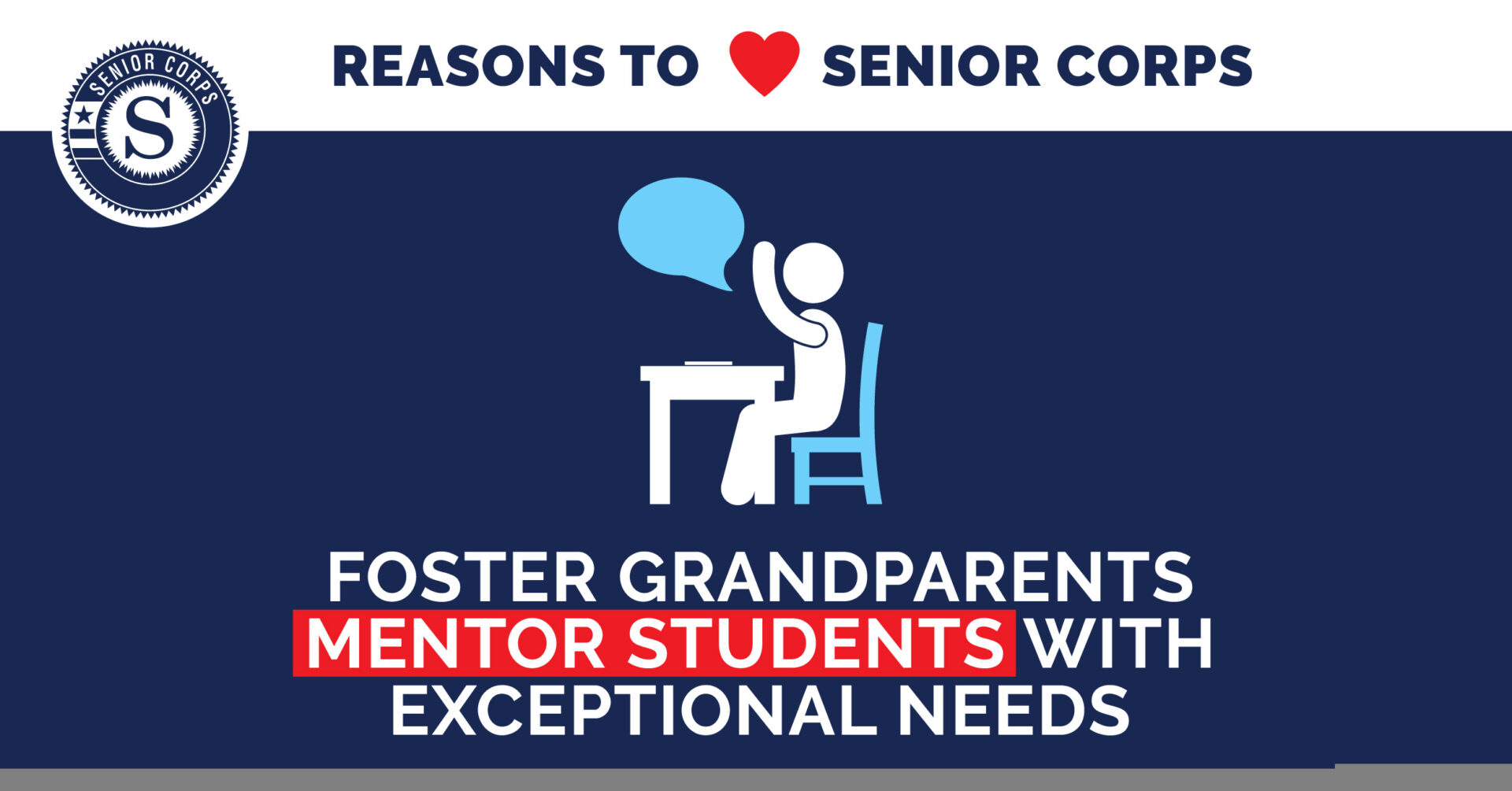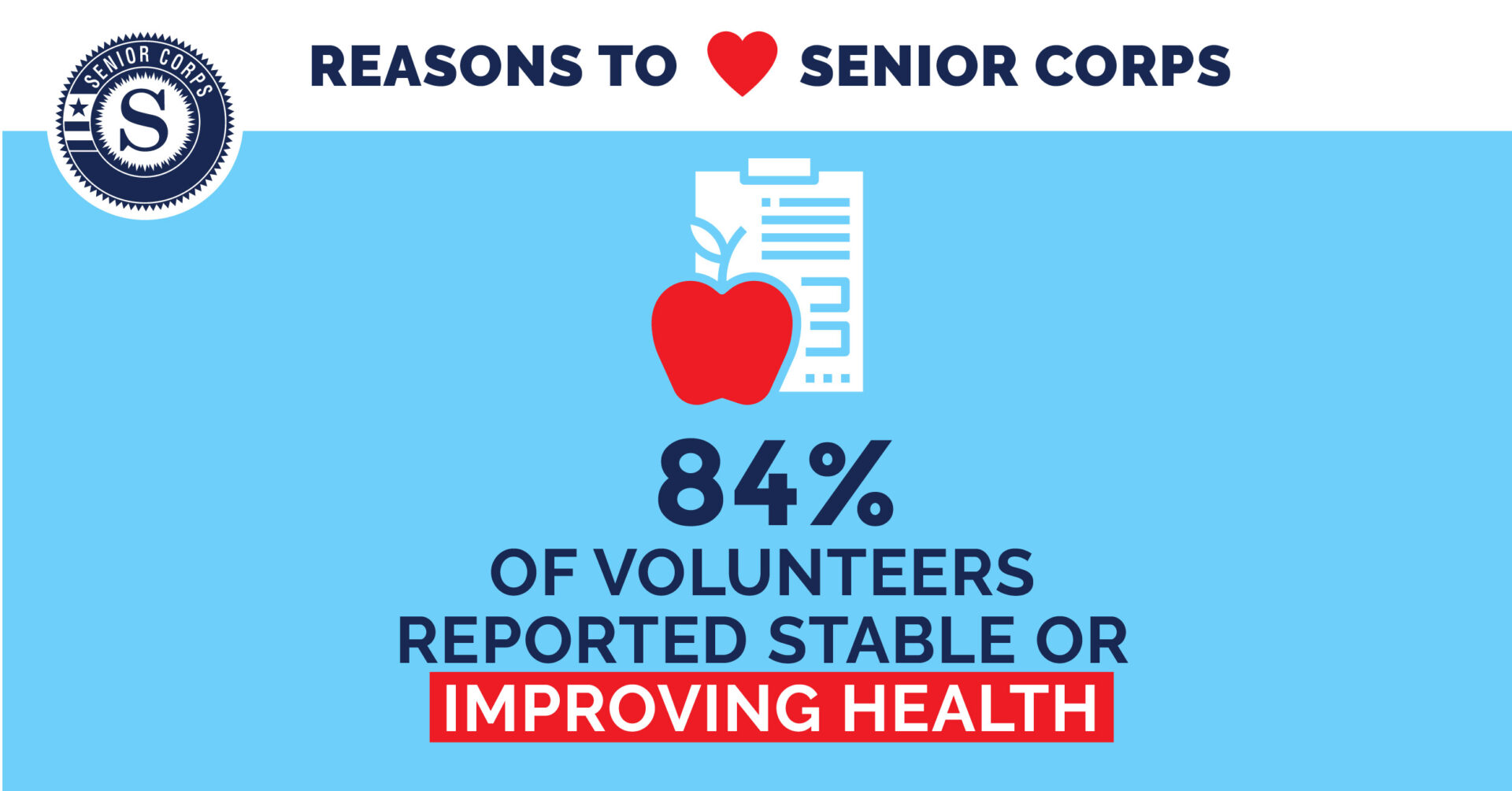 AmeriCorps Seniors is a nationwide network of programs sponsored by the Corporation for National and Community Service, an independent federal agency created to connect Americans of all ages and backgrounds with opportunities to give back to their communities and their nation. The Senior Citizens Council has sponsored the Foster Grandparent program since 1985.
Interested in learning more?
If you are 55 years of age or older and would like to help nurture and spend time with children who need a helping hand, this program is right for you. Your knowledge and experience are a valuable resource to today's youth! Call our office at (706) 868-0120 or Contact Us and ask for more information. Take that first step today.